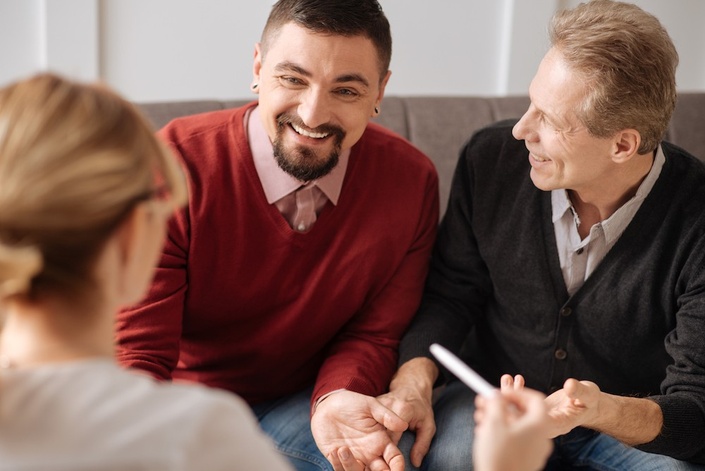 Practically Married - Therapist Version
A Supplement to Your Counseling Sessions
Help your clients get the marriage they want!
Practically Married was designed to help couples prepare for marriage by serving as a catalyst to have important conversations, negotiate (or renegotiate) compromises and set goals together.
The program consists of 10 modules that address the important subjects couples will face in married life including money, sex, in-laws and careers. In this version of Practically Married (created specifically for therapists), each module has a set of worksheets for couples to complete together. Some modules such as Communication, Money and Children require both partners to complete a self-reflection assessment before working through questions as a couple.
Practically Married is flexible, so you can decide the order and pace for completing modules based on the needs of specific couples. By asking your clients to invest time completing worksheets at home, you can spend more of your appointment time working to find strategies for managing their differences and disagreements.

At the end of your premarital sessions, couples will have the benefit of your counseling, as well as a personalized framework for the early years of their marriage.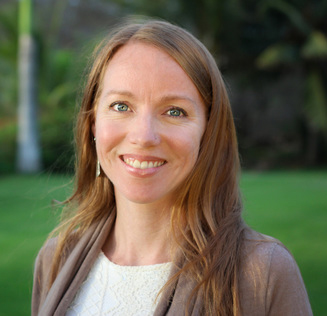 "The worksheets in this program are thorough and thoughtful, full of reflective questions, and covering all the topics that often get overlooked (or intentionally ignored!) before marriage. As a Marriage and Family Therapist who works with couples, I would highly recommend Practically Married!"
- Jocelyn Elderkin, MA, LMFT, Soleil Counseling
Program Content
10 Subjects Couples Face in Marriage
Available in days
days after you enroll
Worksheet Format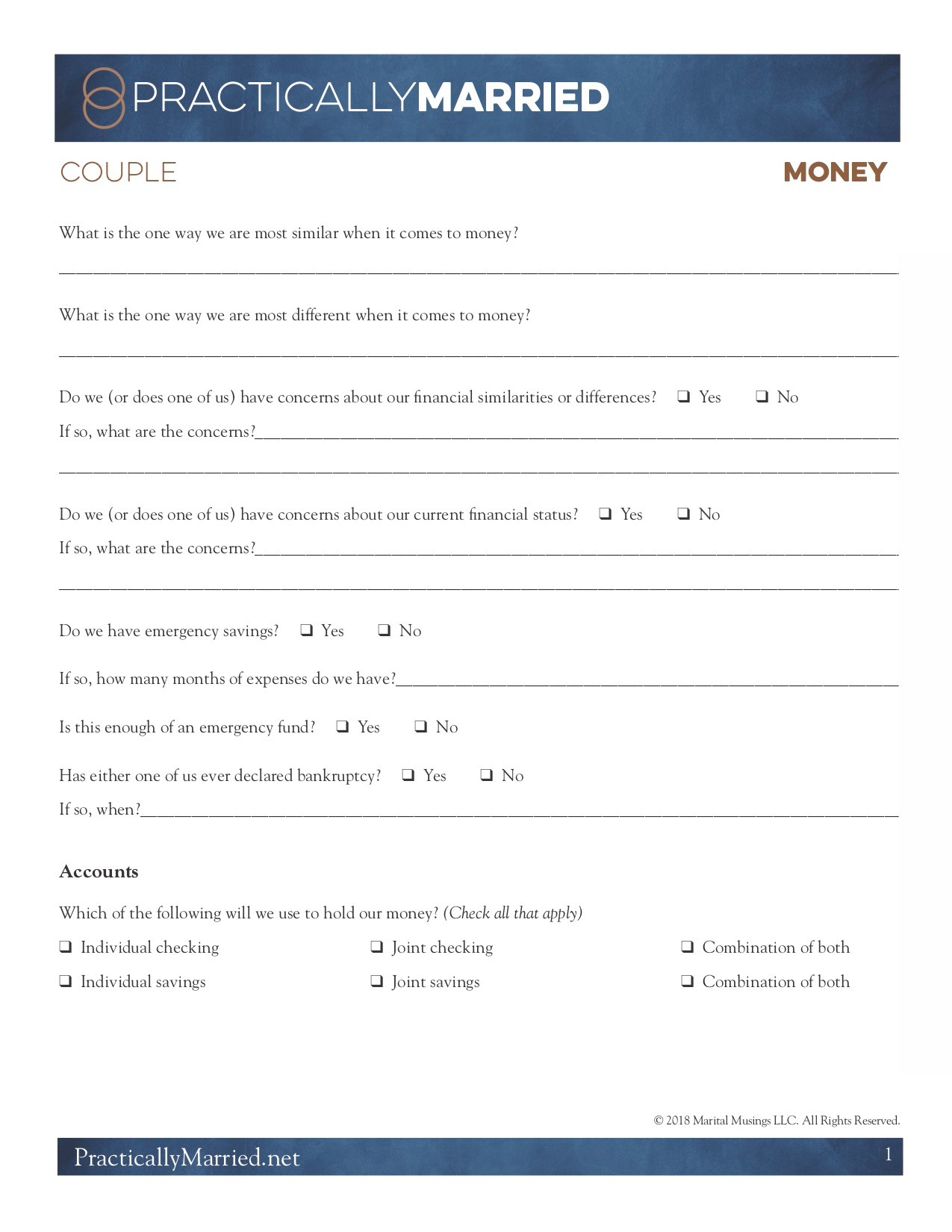 Program Creator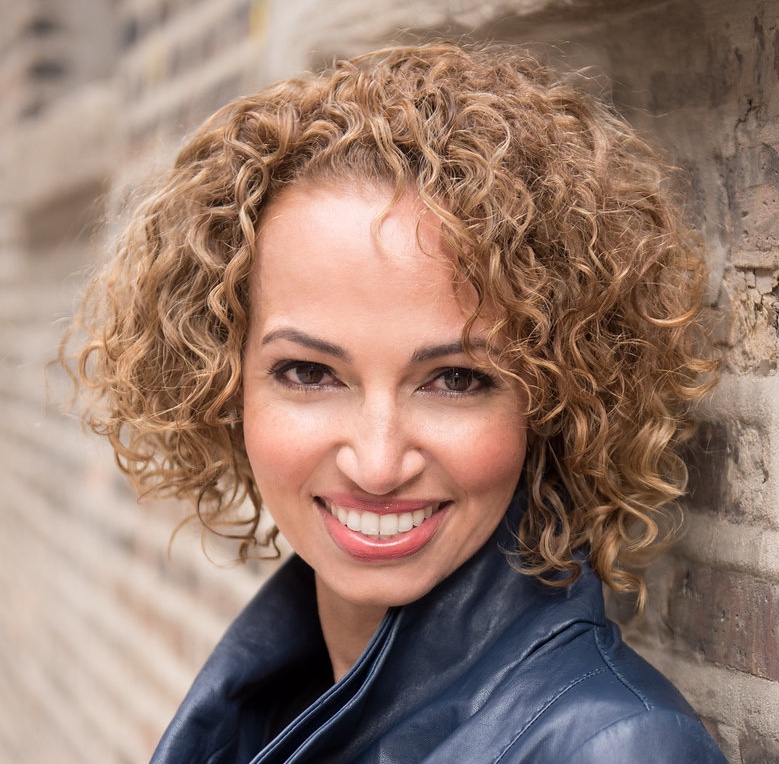 I've been studying relationships for over 10 years to develop programs to help couples prepare for marriage. My training includes certification in numerous marriage education programs including The Seven Principles for Making Marriage Work, Prepare/Enrich®, Couple Communication™, and Bringing Baby Home. Prior to my work in this field, I studied sociology at Stanford University and earned an MBA from the Kellogg School of Management.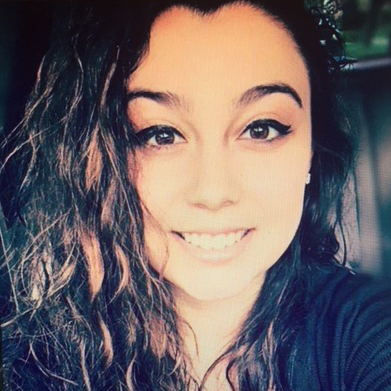 "When I decided to beta test Practically Married, I thought I was doing a favor for Paula, the program's creator. She needed feedback from engaged couples, I was engaged, so why not do it?
There are subjects that made us uncomfortable, but I think that's the point. In order to be in a healthy long-term relationship, couples need to discuss everything. Practically Married encouraged us to have those conversations.
Needless to say, it was Paula who did ME a favor by asking me to participate in this process!"
- Klea, Married June 2017